Usage and Development of TPU Hot Melt on shoe
Usage and Development of TPU Hot Melt on shoe
TPU hot melt adhesive now is a large demand as new environmentally friendly materials, no need solvent. Usually raw materials polyurethane as basic to take variety of characteristics design. It is solid at normal temperature, but melting into a viscous liquid when temperature reach to a certain melting point, after paste processing and cooling, it will back to the solid state. It belong to reversible thermoplastic materials, with good flexibility, Flexing and low temperature resistant Characteristics. TPU hot melet have a strong bonding in variety of different materials, widely used in clothing, footwear, bags, foam composite products.
TPU hot melet have following advantages:
(1) curing time fast, this can help factory improve productivity.
(2) bonding process is simple and convenient, less waste. Reduce transportation and storage costs.
(3) can be combined with a variety of different base materials, easy to automate processing.
(4) excellent chemical and physical properties, with high adhesion strength and flexibility.
(5) no need use solvents, less pollution problems. Waste can be naturally degraded
(6) There is no danger of flammability or explosion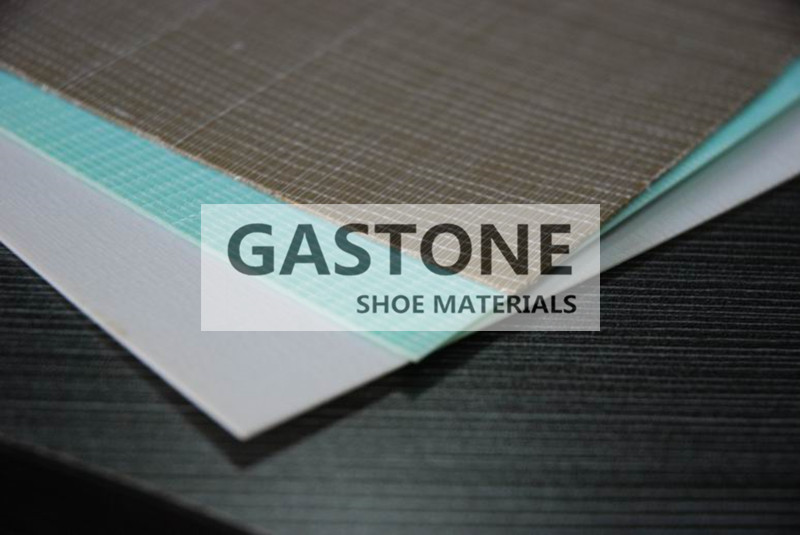 Usage:
Easy for Customers operat, only put the hot melt sheet on the two layers fabrics paste through the iron or hot press machginet. Some customers use true leather as the upper, or high-grade fabric or heat-sensitive fabric as shoe lining, those materials can not endure excessive high temperature because it might break thei characteristics, then we can use ultra-low temperature hot melt sheet, put in the oven, and then shape it.
Hot Developing spot
TPU hot melt adhesive film used in the top of shoe and cloth, mainly used to stick two layers of fabricg, it's convenient for continuous operation. Sports shoes developed seam-less avoids risk of leakage or breakag, also significantly reducing the cost of labor and reduce the weight of shoe, like NIKE, ADIDAS and other big shoe manufacturers have used this way to produce high-performance shoes. The film make upper not wrinkle and avoid loose surface, it can replace the reinforcement interlining. It can be develop the material properties according to different funtions demand (feel, flexibility, transparency, etc.), and different type laminating, (foam, PVC, Nylon, EVA, polyester, cotton, Lycra, etc).


Review Gastone shoe materials, we are more professional! If you need more informations, welcome send email to: Alice@gastone-shoematerials.com